Marte Röling (*1939) is a painter and sculptor from The Netherlands. She learned to draw from her father Gé Röling, who was also her teacher at the Rijksakademie (The Academy of Fine Arts in Amsterdam). From her mother, the painter Martine Antonie (Grolle), she learned in essence to look through things to the very core of the visible world.
Röling experienced success from a very young age. She was renowned for her fashion drawings for newspaper Het Parool, which have reached a number of over 1000 in 12 years. In the 1960s, Alan Bates, then representing the Dutch Label Fontana Records, commissioned Röling to design a series of album covers for avant-garde jazz releases.
In the interview, Marte Röling talks about her inspirations, a yellow ear and her surprise about her covers being exhibited in record stores.
The following pictures were kindly provided by Marte Röling.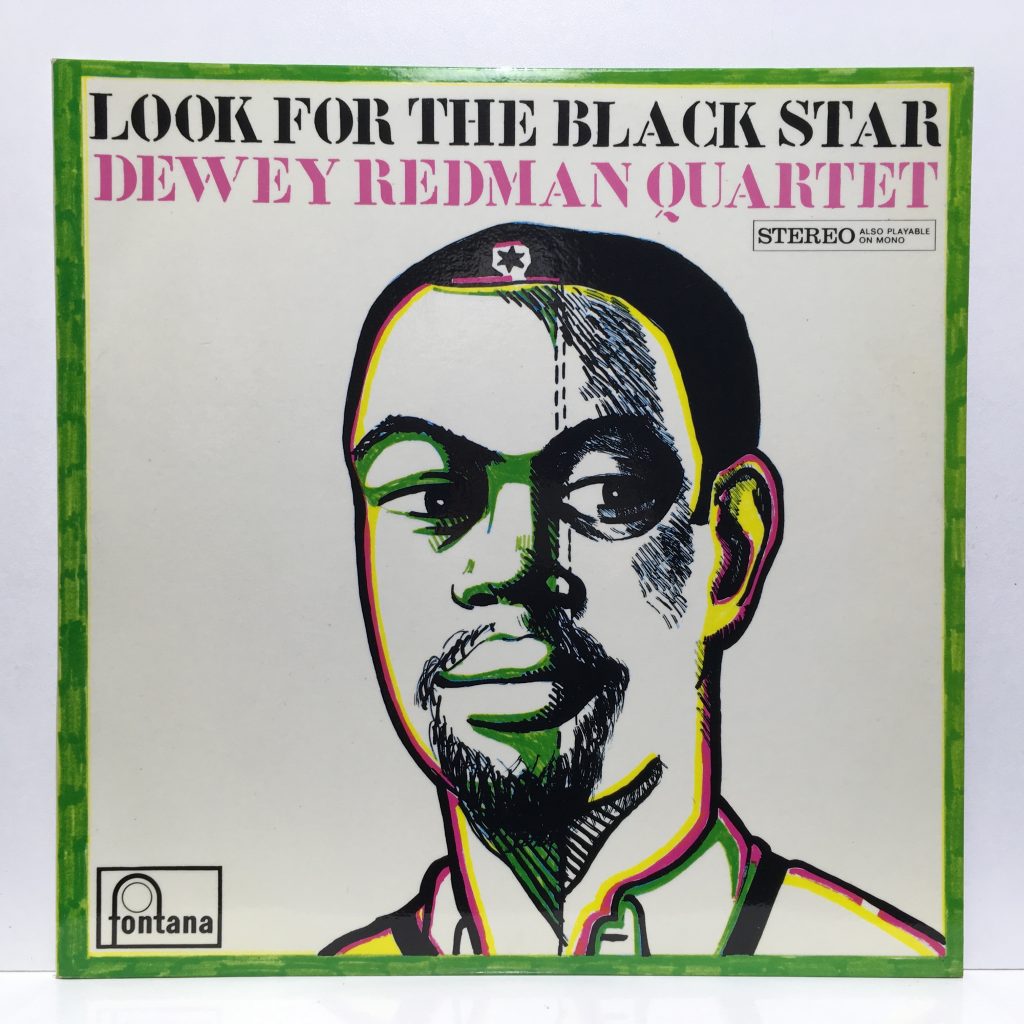 Franziska: Marte Röling, how did you get in contact with jazz?
Marte Röling: I went to a lot of concerts in Amsterdam in the beginning of the 60s with my boyfriend. Later I always went alone to pop concerts and had a lovely time. On one side I'm shy but on the other side I'm not. I would go to everything that I wanted to hear. I saw Ella Fitzgerald, Thelonious Monk and lots of others. From Holland there were Mischa Mengelberg and the great singer Rita Reys with her group.
How did you get the commission to design the record covers?
At that time I made lithographs and then the people from Philipps/Fontana asked me to make the covers. I didn't really get the commission because I was so interested in jazz. I did all of them from photographs [by Guy Kopelowicz, Raymond Ross and others]. Most of the musicians I met only after I had done the covers. The man from the record company was a big fan of Free Jazz and he would organize concerts and then the musicians would be presented with the new records.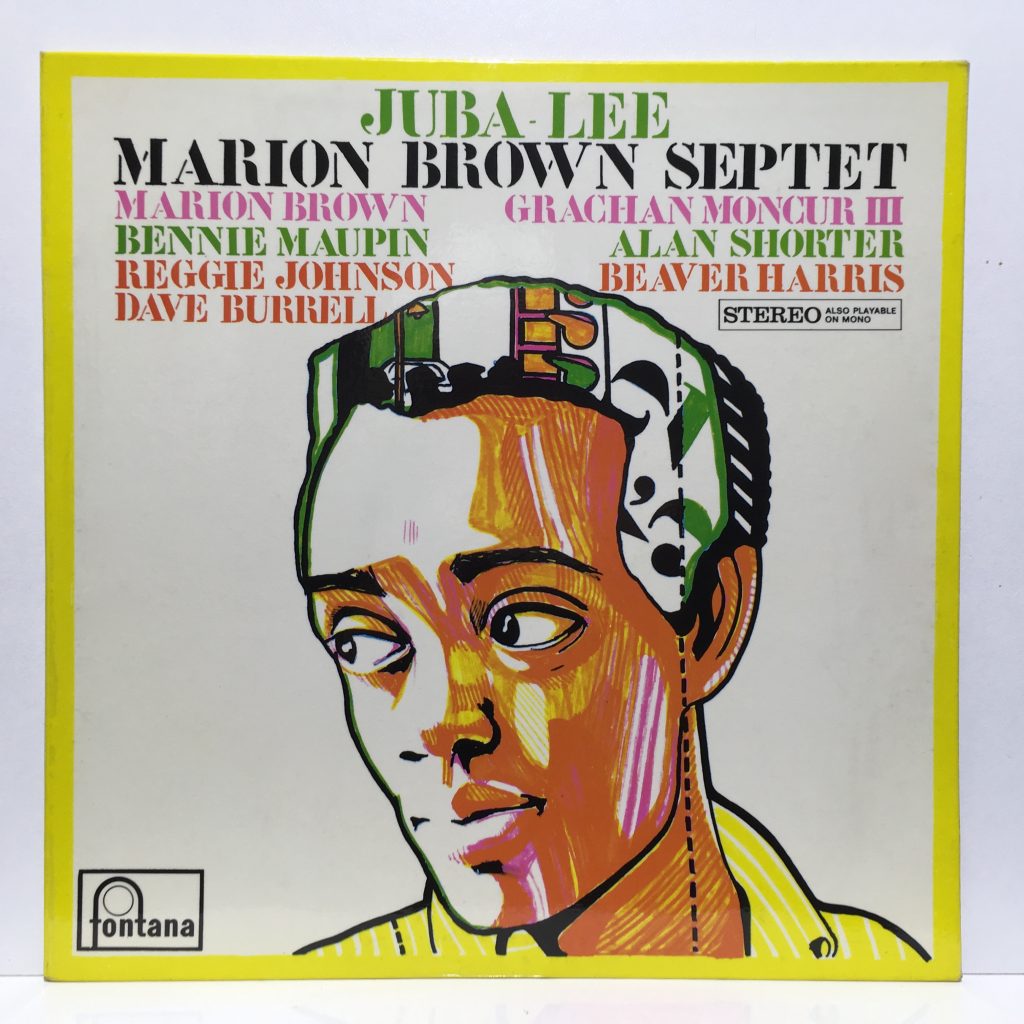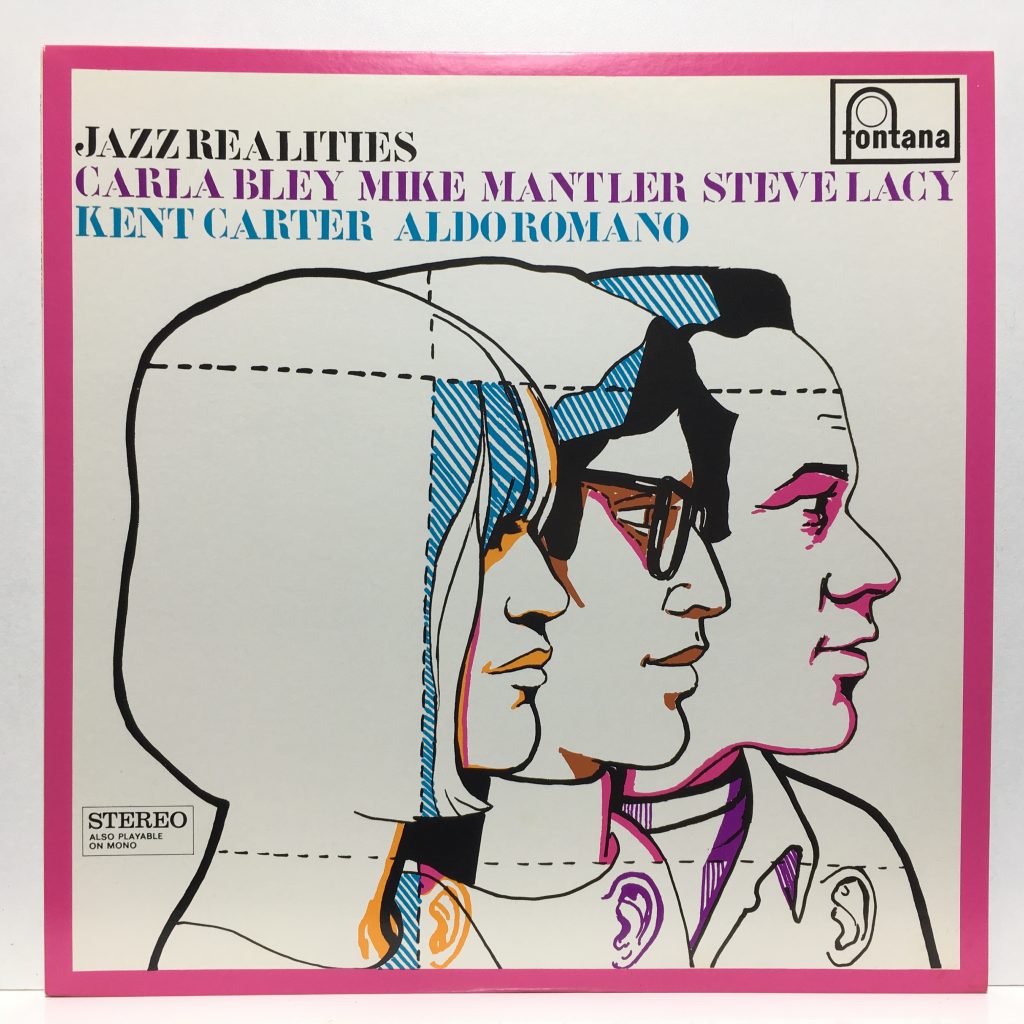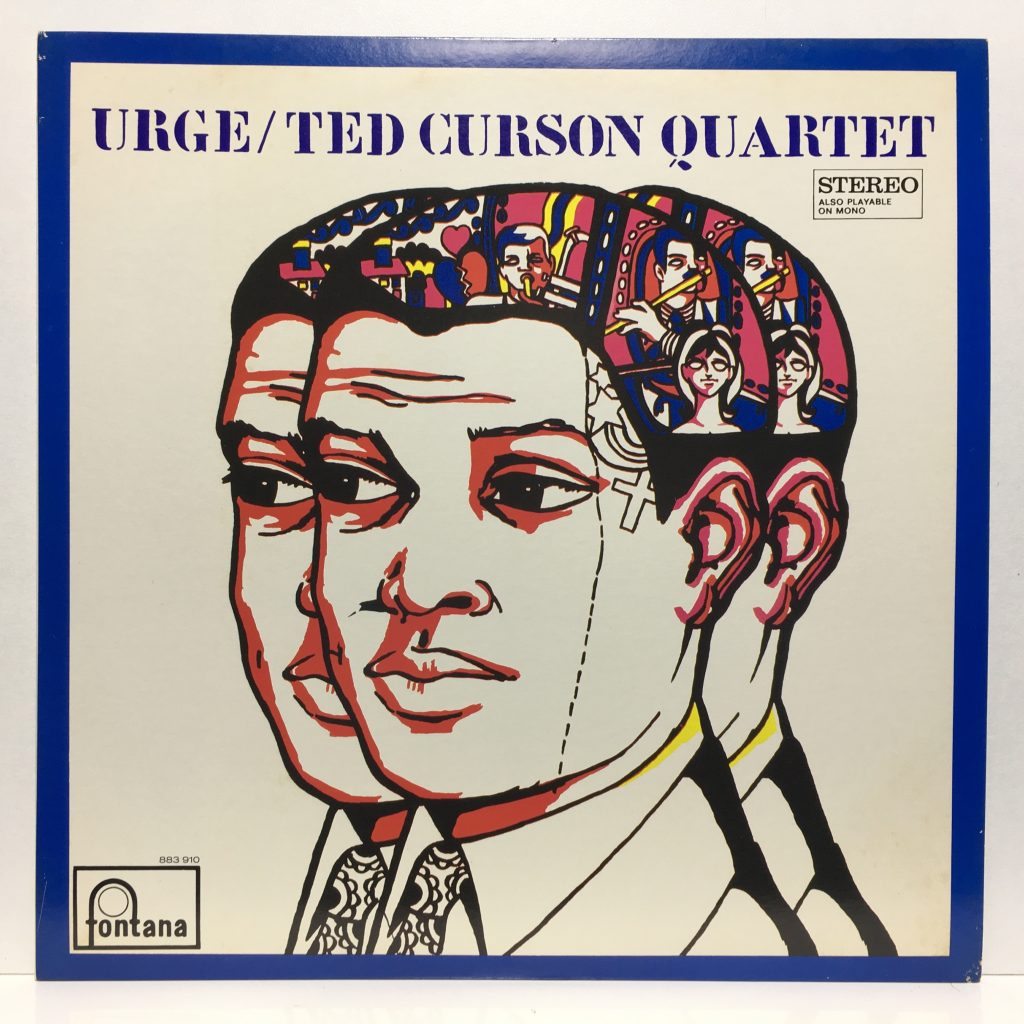 What kind of memories do you have about their concerts?
What was very noticeable about all the American free jazz players was that they enjoyed themselves so much. That had a kind of freedom about it which I loved.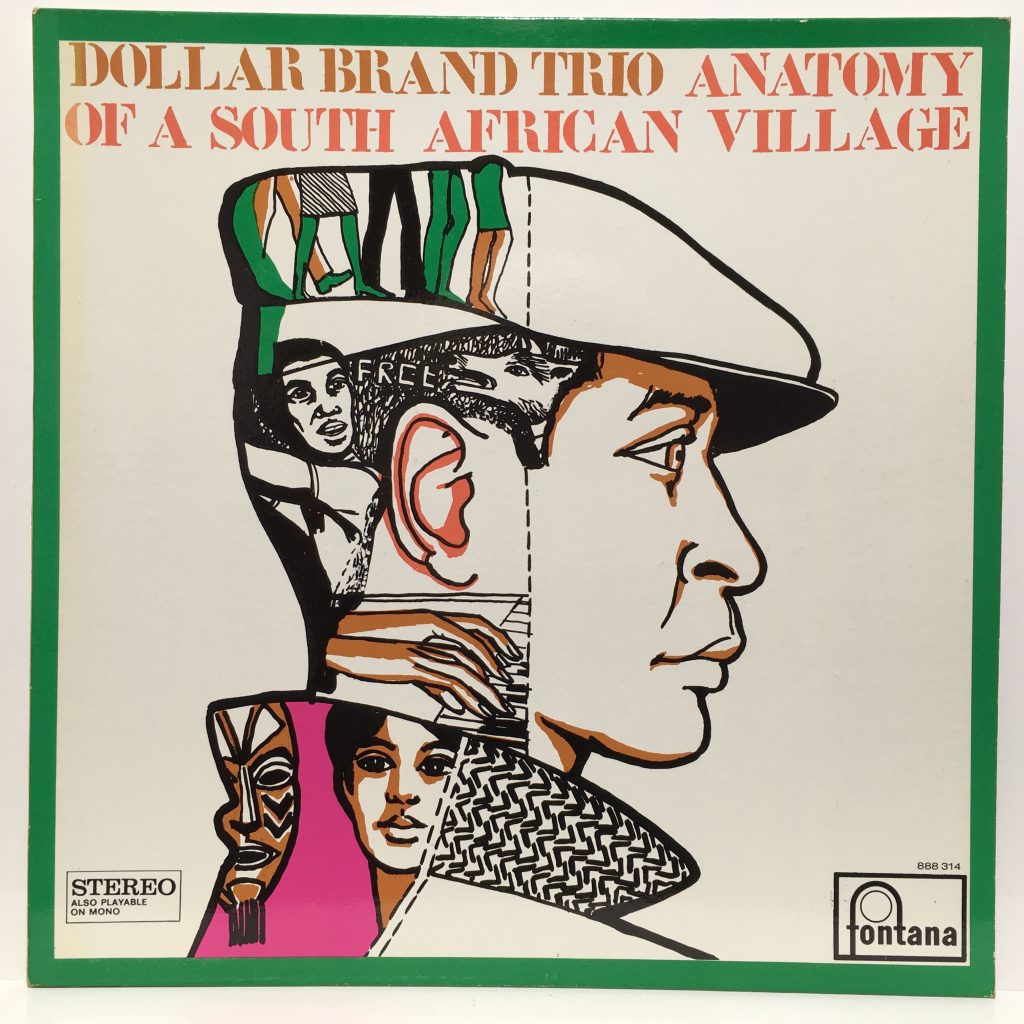 Did you listen to the albums while designing the record covers?
I listened to the records constantly while I was working. I used to always work with music. If I like a song or a piece of music I like to repeat it about a hundred times. I put something on repeat and go on and on and on with it. Nowadays I play some music sometimes here, for example the song New Africa by Youssou N'Dour. It starts with sounds of a little village and then the village awakens and then it ends with sounds of the city. It's a lovely song.
Please explain some of your decisions for the designs.
At that time I took a stand in the lithographs I made about the color barrier. It was a way of taking down the color barrier between the races and fill it in with my own colors. My work was very colorful at that time. There were very few black people in Holland, people from Surinam were here but not many. I remember apologizing to John Tchicai that I gave him a yellow ear but he didn't mind. He was a very nice guy. In general, I wanted associations more than just portraits, I tried to picture somebody's thoughts.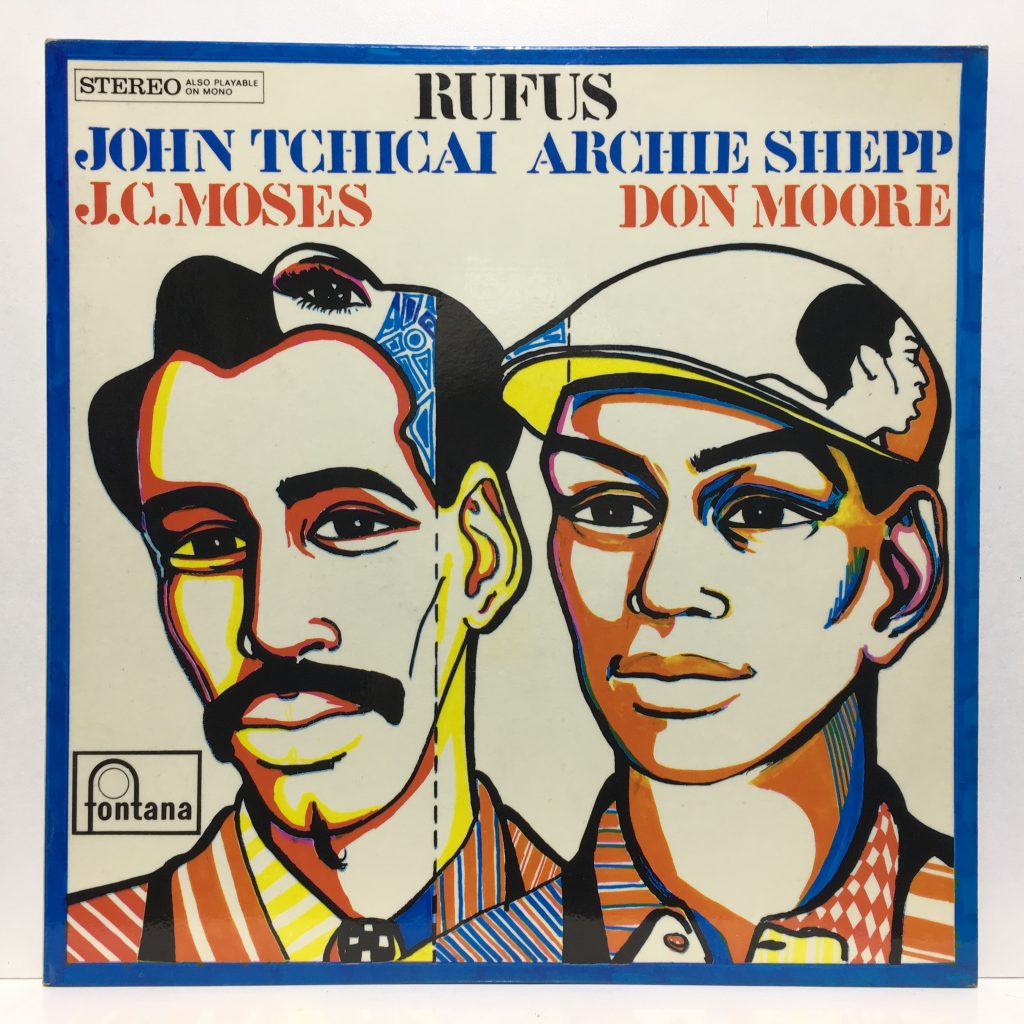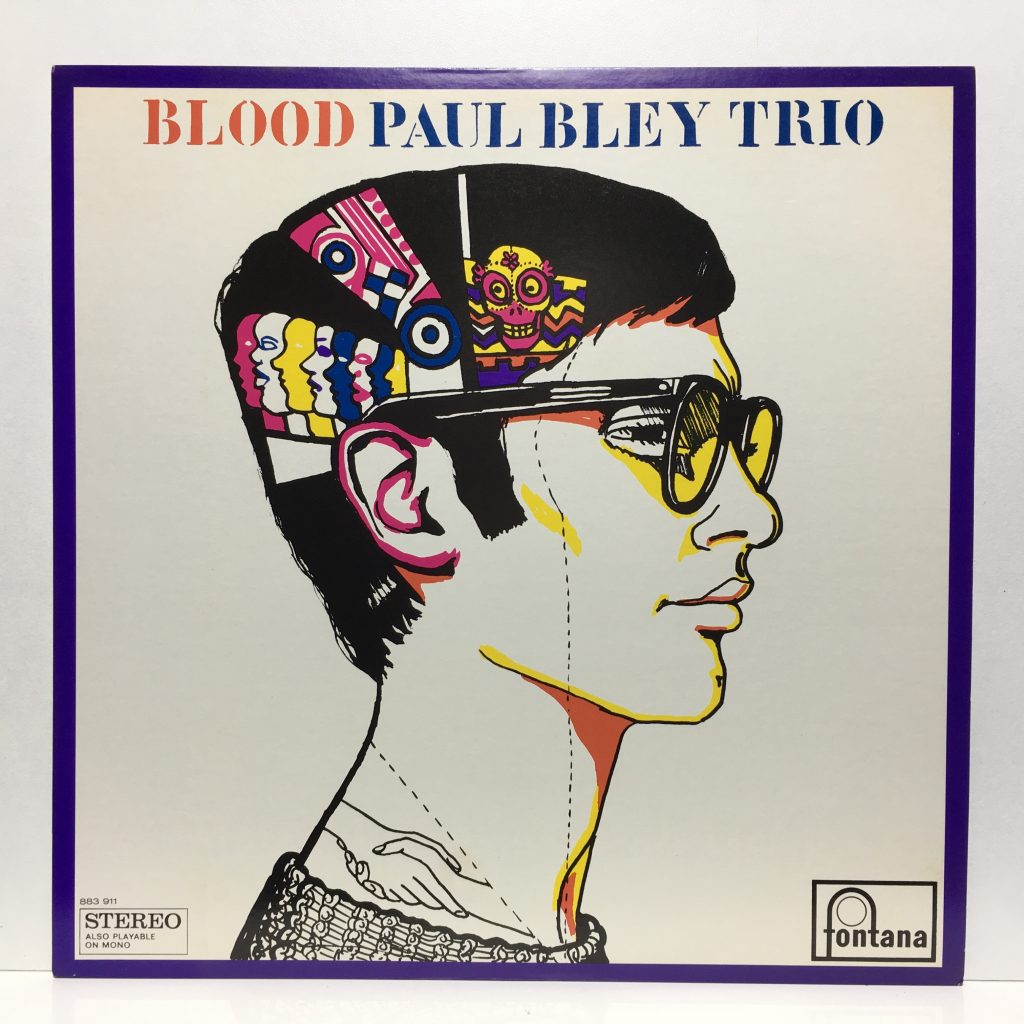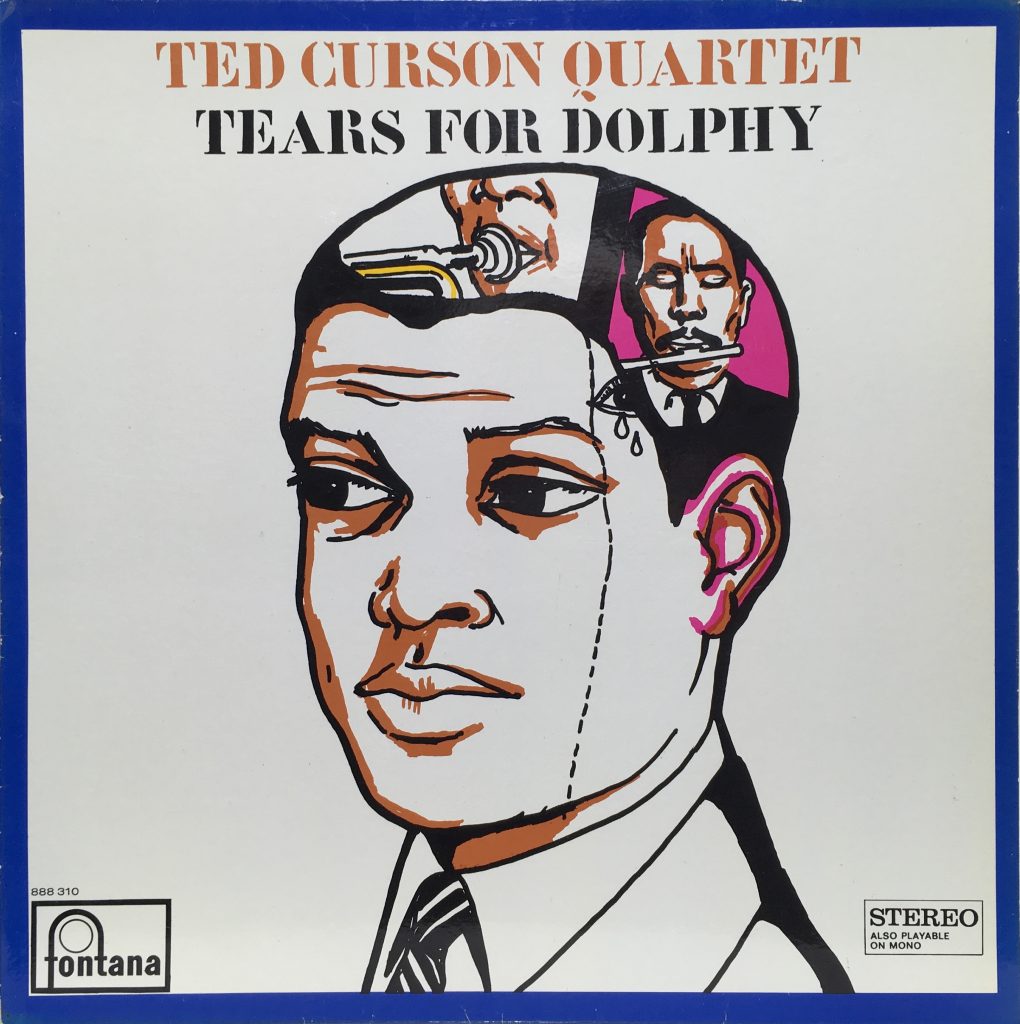 Today, these records are high-priced collector's items.
I've met a famous jazz connaisseur from India once who asked if I knew that these records are world-famous. I had no idea that people loved them. But I was very proud of my young self at the time. I heard from people that in London a record store had made cubes with all the covers and put them in the window. Later they were also made into discs, very small, and they were distributed in Japan again. I didn't get a penny for it but I probably signed away my rights.
Niklaus Troxler is a great fan of my work, he is very complimentary to me about the record sleeves. I'm a member of a group of designers from allover the world called Alliance Graphique International (AGI). That's where I met Niklaus in the early 90s. At that time I had done lots of posters, and also drawings about fashion for newspapers. I'm not a designer anymore, I'm a painter and sculptor now and I have been for years.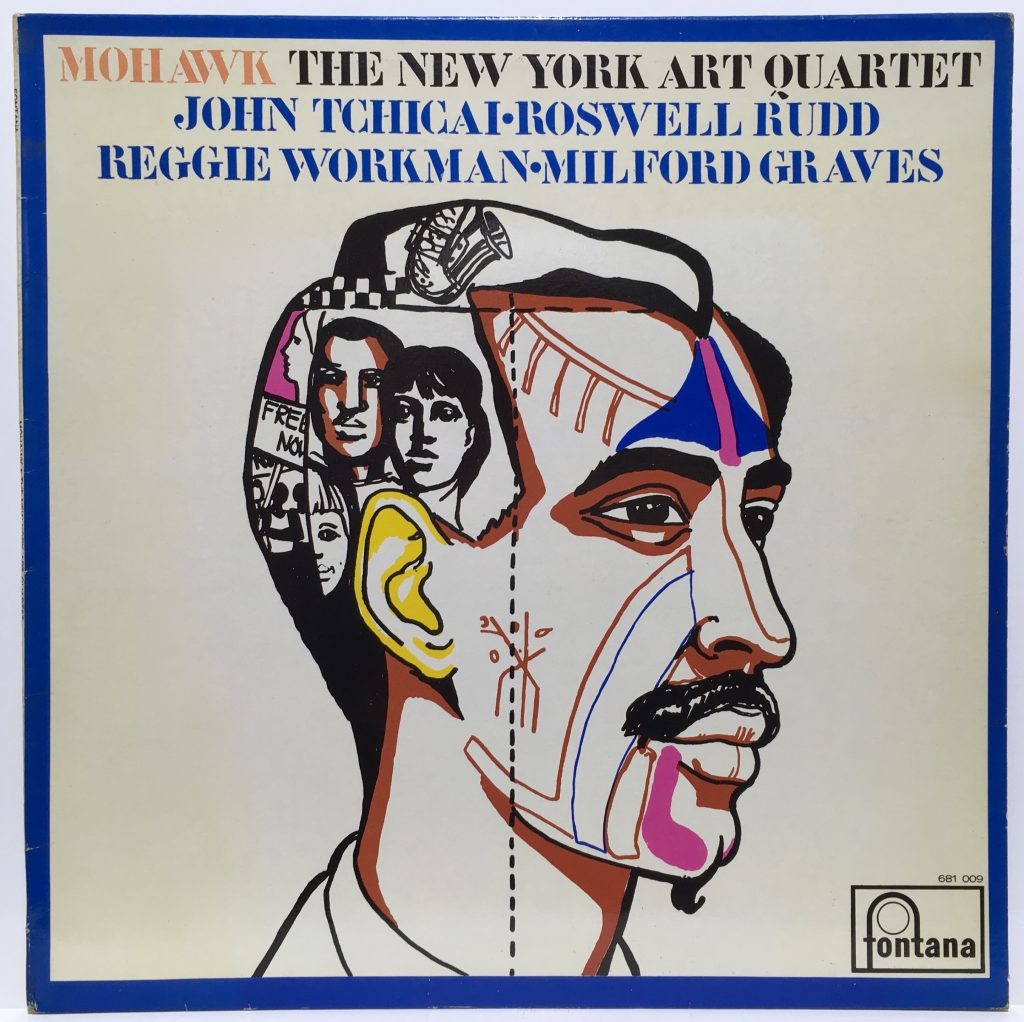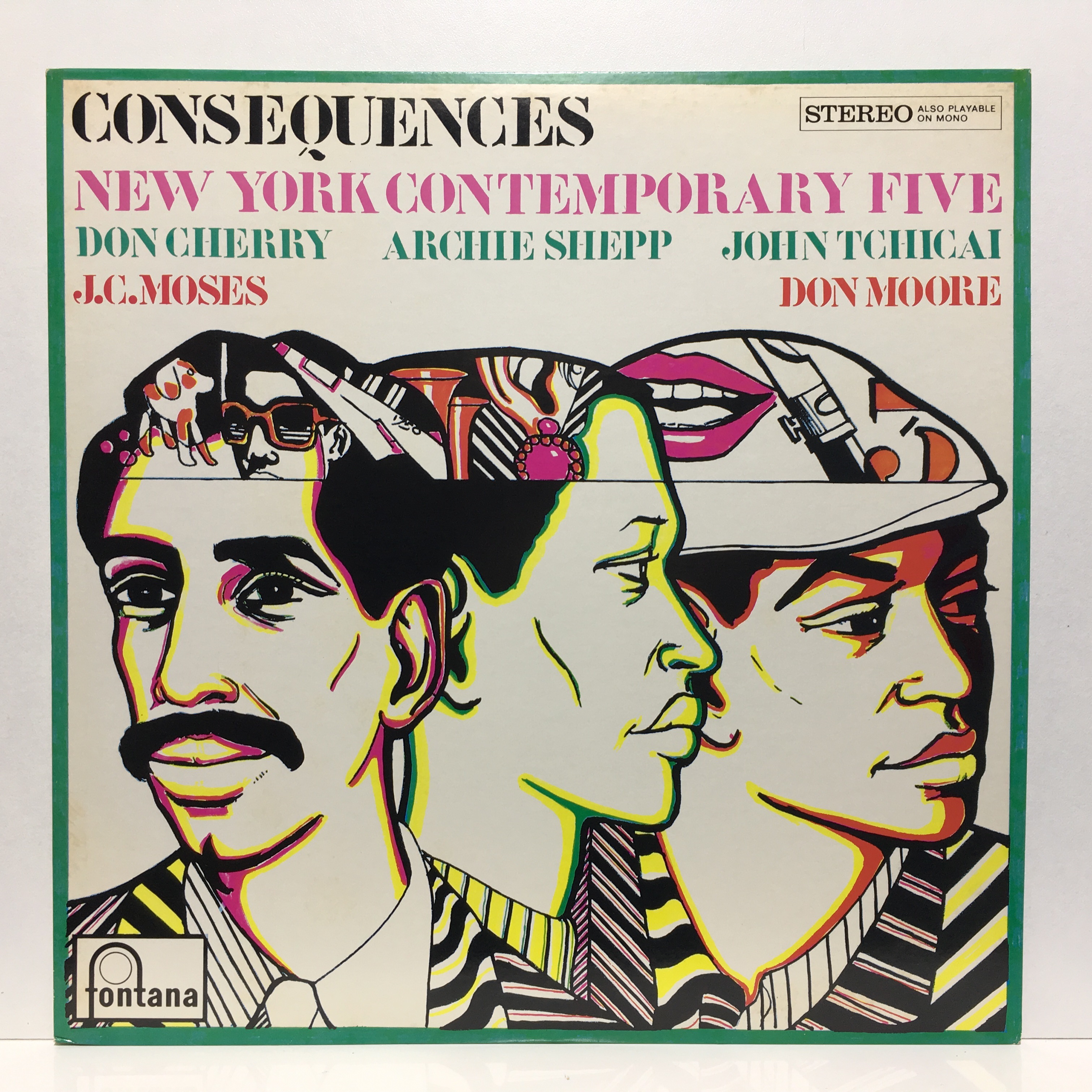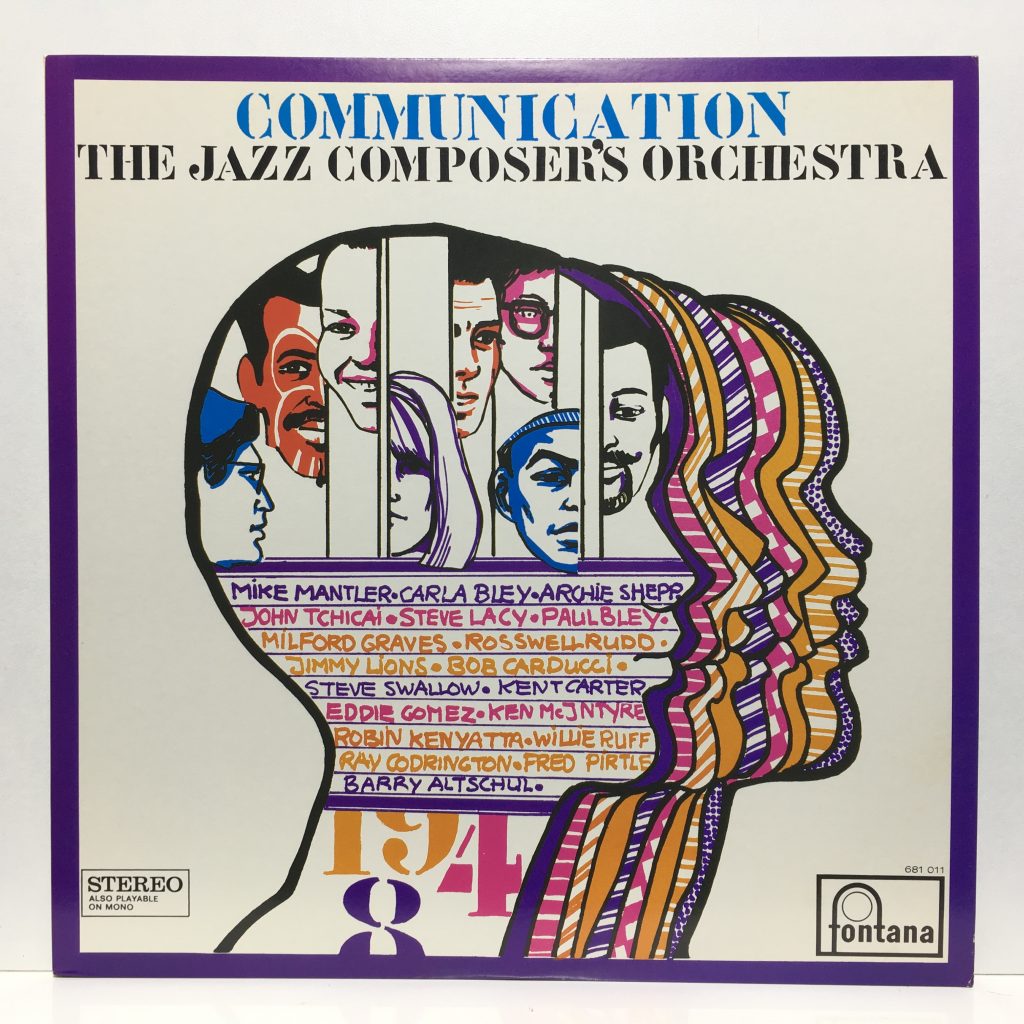 In the 1980s, Marte Röling was commissioned to portray Queen Beatrix and Prince Claus. In addition to her autonomous paintings and sculptures, assignments included artwork for public spaces. Examples include the Flag Monument at the AMC in Amsterdam (1983), a sculpture entitled Non scholae, sed vitae for Groningen University (1999) and the Hanseatic Beacon at the Strandeiland in Harderwijk (2013). She recently showed a series of painted photographs and spike sculptures in her exhibition Dreamwork at the Museum de Fundatie in Zwolle, along with paintings by Martine Antonie (1909-2006).
http://www.museumdefundatie.nl/en/marte-roling/